News archive of September 2012
This page contains the news items which were submitted in September 2012. Clicking on the title of a news message will bring you to a separate page allowing you to comment, share or rate the message. Twitter messages will also be visible here.
Good morning LVP players!
Last night we moved to a new server, the move went swiftly and everything is up and running again. The
play.sa-mp.nl
domain will be updated to the new IP as soon as possible, if you have trouble connection you can use this
ip
for the meantime: 
82.192.76.193
Our new home has significantly more resources available. We now have 8 cores and 32GB of ram at our disposal. With this update we hope to eradicate any lag issues that have been occurring ingame and it allows LVP to grow even further. We've used our old server for quite some years now but its time to move on.
We've also been hosting the Minecraft server of our sister community
Las Venturas Mineground
on our new machine which has been doing great. Feel free to take a look if you're interested.
On behalf of the Las Venturas Management,
oostcoast
Pics: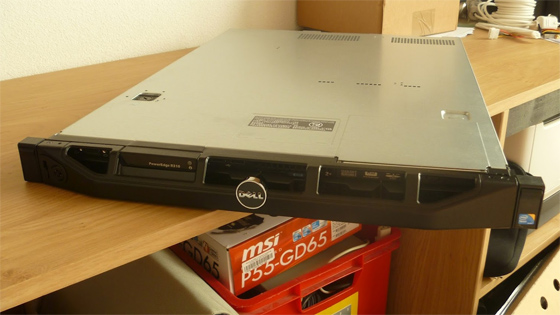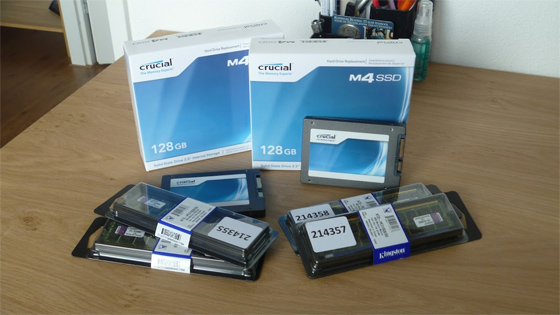 We've just updated to 3.7.0! Here's a list of the most notable changes:

- Players can join gangs, again! Go and capture some turfs!
- You can create new gangs, again! Get your group together and fight other people!
- The property buy/sell box was reverted to a chat message. No more random freezing during your fights!
- Money pickups were disabled, as they erroneously triggered the anti-cheat.
- No more black screen upon joining! It'll take you directly to the login screen.
- Fixed a few other minor bugs.

We're still working on other bugfixes while rewriting current features, so stick around and have fun playing!

Update: We've pushed 3.7.1, which addresses an issue with /taxi. Sorry for the inconvenience!