News archive of October 2012
This page contains the news items which were submitted in October 2012. Clicking on the title of a news message will bring you to a separate page allowing you to comment, share or rate the message. Twitter messages will also be visible here.
The radio station that streams to players inside a vehicle in-game is to undergo some changes.
We're proud to announce that
Mark
has taken over the management of LVP Radio.
Details of some of the upcoming plans, including drastic changes to the LVP AutoDJ bot, can be found here:
Click
Be sure to monitor the
LVP Radio forum boards
to keep up to date with all the news, and even consider applying to become a DJ yourself (it's easy!)
Regards,
Jay
Hi,
A small webserver update.
Next Wednesday, being 25th of October, we will be moving our webserver, to it's final datacenter.
This means that the forum/website will be down again. But this time only for a few hours. The server will be shutdown around 8.30/9 A.M. (GMT+1).
According to the planning, we will be back online approximately around 12 A.M. (GMT+1)
Later that day we can look into the synchronization between the webserver and gameserver, so hopefully player registration will work again soon.
Update @ 11:30 (GMT+1) The server is online!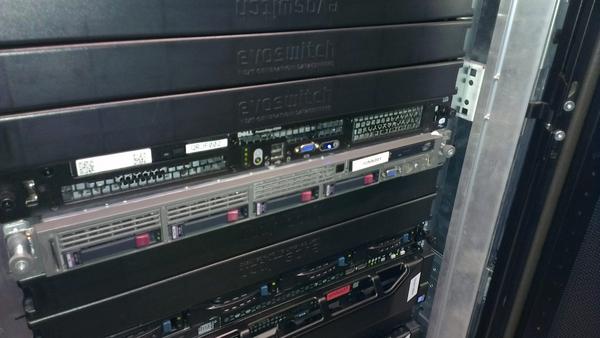 Regards,
Sander
As you probably noticed already, the website, and the forums, were back online already.
Although not fully working.

It takes quite some time, and not everything went as smooth as we hoped. There are still things not working, or not complete.
And since we all do this in our spare time, it takes a bit longer than accounted for.

Player registration via the website is still broken, that needs some further investigation.

Regards,
Sander