Aid the Haitians by donating to Las Venturas Playground
posted by Sander on Friday, January the 15th at 3:20 PM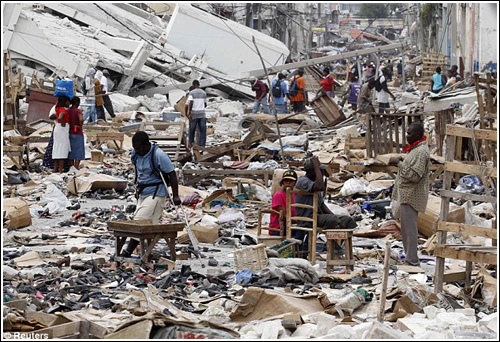 A terrible earthquake has struck the Caribbean island of Haiti last Tuesday. While the extend of the devastation is still unclear, it's obvious that tens of thousands lost their lives, millions of people became homeless and countless other people lost friends or relatives.
By making a donation to Las Venturas Playground between today and
Monday the 25th of January
, you can support the Haitian people! Las Venturas Playground will donate your full donation directly to
Oxfam Novib
! Of course, all additional VIP privileges generally acquired through donating will still be made available to you.
So don't wait any longer and
make a donation
! On the 25th of January we'll announce how much money Las Venturas Playground has donated to Oxfam, directly in aid of the millions of people who desperately need help.
Thank you!
The Las Venturas Playground Management