Google Chrome (LVP Extension)
For those of you who want to get the most out of Las Venturas Playground's website, or want to be always up-to-date of who's playing on the server, we've created an extension for the Google Chrome Web-browser.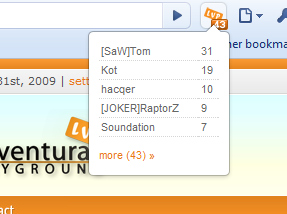 This extension requires Google Chrome 4.0, which is available from the Google Chrome Beta channel. You can download an up-to-date version using the Google Chrome website.
We recommend downloading this extension through the official Google Chrome Extension library, although you can install it directly from our website as well. Both will feature frequent updates.






.. or download it via sa-mp.nl

All updates will be announced via our twitter feed, which also is displayed in the right-menu on our website's frontpage.
Upgrading your browser
You might be using an outdated browser to visit the Las Venturas Playground website. We block certain features for people having older browsers, either because they don't support new web technologies yet, or because they're too slow. We always recommend everyone to update to the latest version of their browsing software.
Why should I upgrade my browser?
The Las Venturas Playground website uses a lot of modern web-technologies to improve the quality and interactivity of our website. While other browsers work just fine, you're missing out on the fun!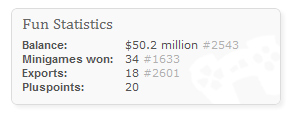 Modern browsers such as Google Chrome, Mozilla Firefox and Opera display a smooth, fast and easy to use site.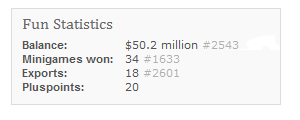 Older browsers often show square, non-interactive components and various features will be disabled.